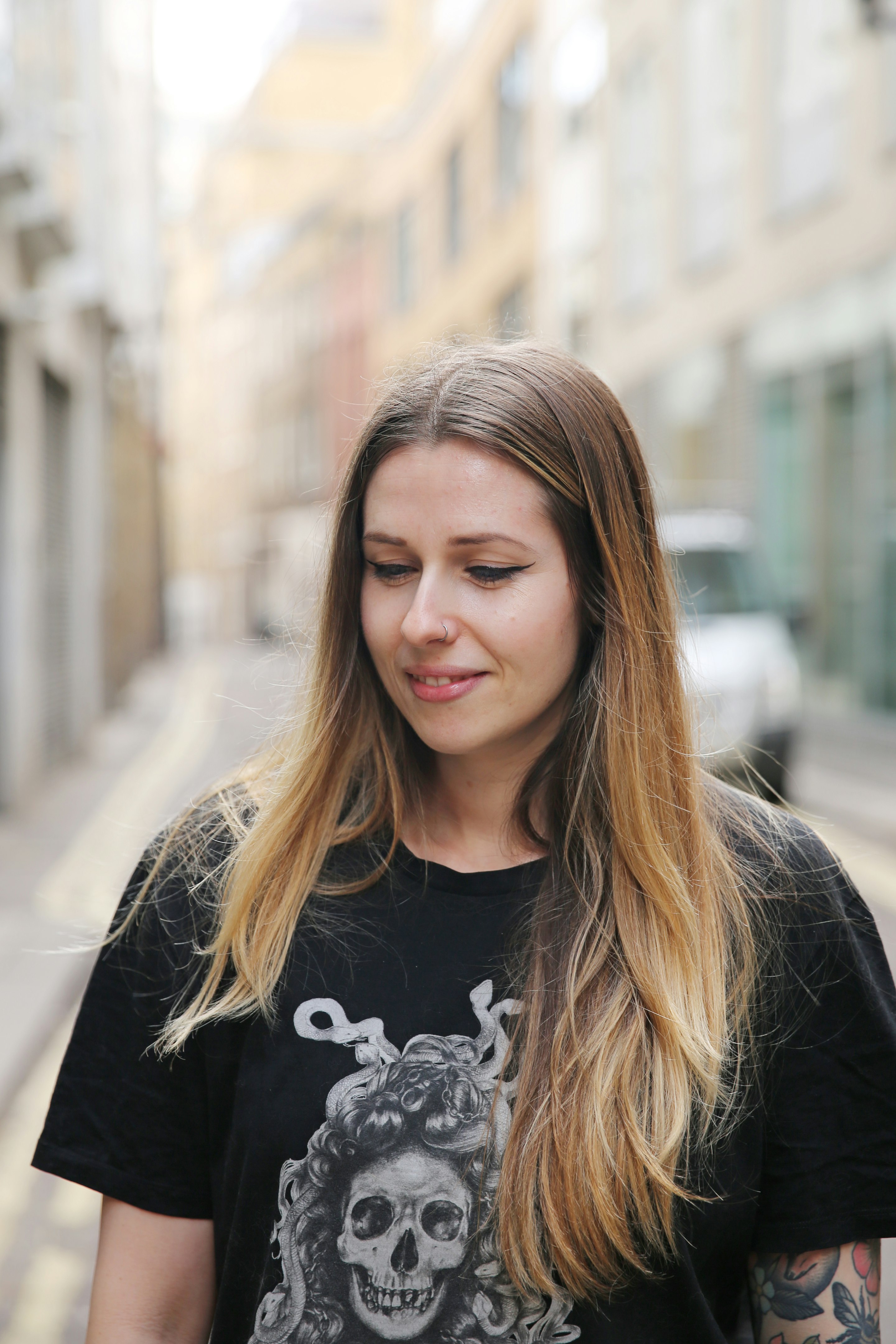 Erica Edwards is a UK-based film director and producer. She has been making films since she was eight years old and her dad taught her how to use his hi-8 camcorder. These days, she's a multifaceted film practitioner, often self-shooting and writing alongside her directing and producing work, as well as programming and running film events.
Erica's work in advertising has seen her produce high-profile campaigns for clients such as Irn Bru, the Royal Bank of Scotland, IFPMA and the Scottish Government and most recently she has directed content for Deliciously Ella and Boots No7.
Her work in short film and branded content for Lush Cosmetics has taken her across the world, capturing stories from communities in Ghana, India, Morocco, Thailand and more. Always sensitively visualised, Erica is drawn to capture the little details of her subjects, whilst allowing for the space the contributors, characters and their stories need to breathe.
Playing with elements of surrealism and working with mixed media, her music video work for artists such as Stealing Sheep and One eskimO has seen her take a joyous deep dive into the heart of her imagination.
Erica ran the Lush Film Festival for two years, programming a sell-out schedule of features, shorts, talks and workshops, with the aim of making film screenings and educational talks accessible to people from as many communities as possible.
Also a fully qualified yoga teacher, Erica's studies have benefitted her work in film by bringing a groundedness and deeper sensitivity to her approach - and a greater sense of patience, which has served her very well as a director!

Contact: info@ericaedwards.co.uk